Solar Garden Lights
Solar Led Light System | 1 Watt | Auto On and Off | 12 Hrs Working Time
LED: 1W, 120lumens, 6000k
Battery: 2200mah Li-ion Battery
Solar panel: 2W with aluminum frame.
Lighting time: 12hrs
Solar charging time: 6-8hrs
Material: PC
Product Specifications:
Charge Type: Solar power
Item Category: Outdoor
Lifetime: >50000
Battery Type: Inbuilt Li-Ion Battery
On and Off Switch: Auto
Number Of Leds: 16
Product Code: R0166
Product Dimension: L136 *W 136 *H130mm
Product Weight: 0.308KG
Box Size: L145*w145*H148mm
Usage: Wall light/Garden/Mailbox/Emergency light/Park light.
Additional Information:
Half bright-off–full bright, controlled by slide switch.
Portable, small, fashion, light to carry.
Save the energy due to generating electricity by solar.
Stable performance and reliable quality.
Videos: Below Video is Not of Same Product, But Similar Product
Related Customer Reviews from Various Website:
Reviewed By Customer on Amazon.com ( Review )
The best solar lights at an affordable price!
The solar lights are very bright and the instructions are clear, but most importantly, the quality looks amazing!
Reviewed By Customer on Amazon.com ( Review )
Super Bright and am Happy I ordered it
I received in good condition and was packed nicely. Super bright will use in the garage for my rescued plants from the hard winter. It is working so far. Like I said I just got it and doing good so far.
Summary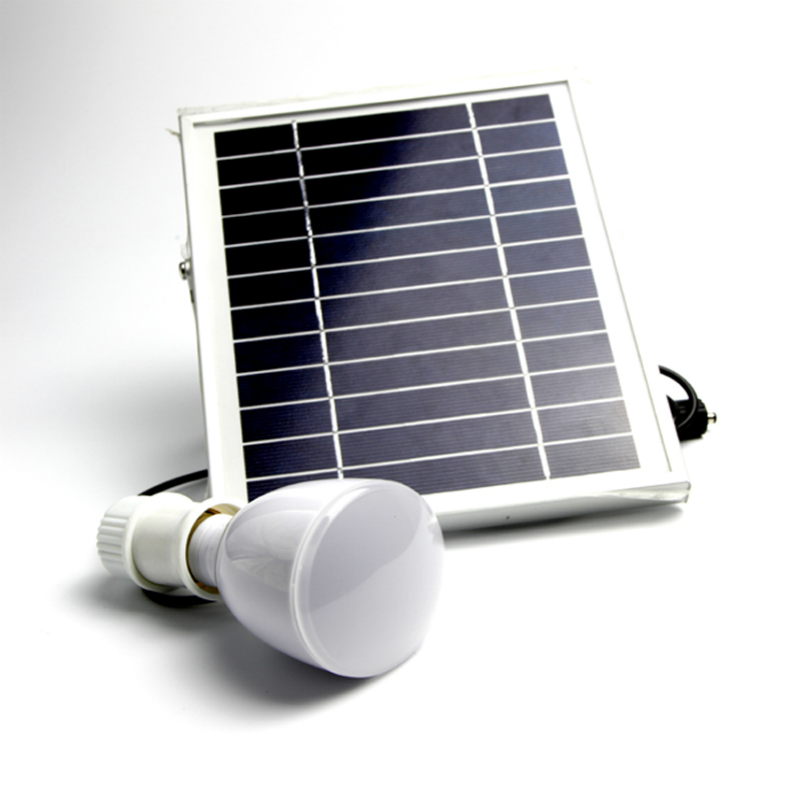 Author Rating





Taptum
Tapetum Solar Garden Light
Product Name